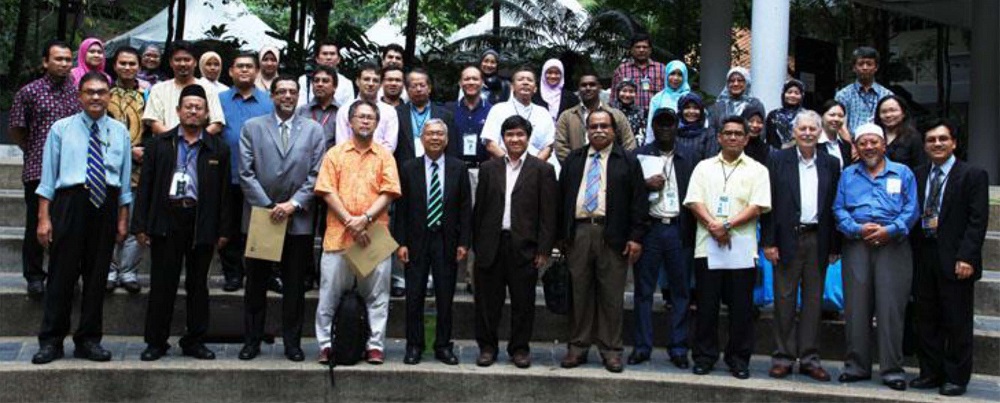 Centre of Environment-Behaviour Studies
Researches pertaining to the Environment-Behaviour studies have been conducted at UiTM since 2000, under the Department of Architecture's Special-Interest-Group (SIG), known as the Human Spatial Behaviour Unit (HSBU). Over the years HSBU had attracted interest and attention from staff members from the other Departments in the Faculty. As such, the unit's status was elevated to the SIG of the Faculty in January 2007 and renamed the Centre of Environmental Psychology Studies (CEPS), FSPU, UiTM. This formed the basis for the establishment of cE-Bs, Centre for Environment-Behaviour Studies.


The cE-Bs was formally established by UiTM on 27th August 2008 and currently located at the Centre for Research and Post-Graduate Studies building, Faculty of Architecture, Planning and Surveying (FSPU) UiTM, in Shah Alam, Selangor.
Learn More